Hi again,
I will make this short, because I know you're in a hurry to get started on your Kindle books, but this is something you're really going to love.
How about enjoying my experience in writing outlines you can use to just fill in the blanks and yet have your own, personal Kindle books as results?
That's what you can get if you grab the chance now.
Your first outline is ready. The topic is very hot - it's about "Procrastination". Do you think there's a market for that? You bet!
The outline alone contains 1417 words, and you'll get it in three different formats:
Open Office.
RTF (can be used with any editor, including Word).
Mind Map (XMind)
You can either use my suggestions for topics, or you can come with your own ideas and wishes.
This is what you get:
Your first outline immediately after you've pressed the buy button (well, almost immediate - within minutes).
Four new outlines monthly.
All outlines will be saved as Open Office file, RTF and you get a Mind Map as well, if you prefer that way of seeing the outline (or you can combine them).
This will save you a lot of time, as you can imagine, and that means you can produce even more Kindle books, or you can relax some more.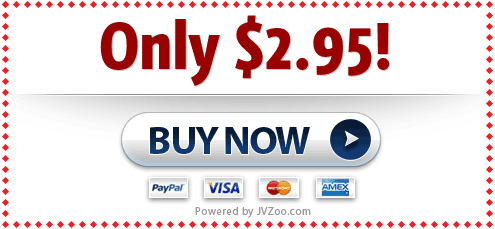 If you love the outline, you don't have to do anything. After seven days, you'll automatically get charged $27 for next month's payment, and you can cancel your membership anytime through PayPal. You're in full control.
So click the button below, and you already have saved a lot of time and can get started right away and have your Kindle book published in no time.